Offer valid for 7 days only, hurry! Use code: BOOKSAT99
It's August already & we're here to help you beautifully capture & document your 2021 so far. Enjoy upto 67% off & create designer Photobooks in a jiffy!
4 PHOTOBOOK IDEAS THAT YOU NEED TO TRY!

"When Niya was born I was decided - I'll regularly create albums of all the billion pictures we click. (I lose all my pictures when I change my phone, really terrible at all this digital management)⁠⠀
So I started creating folders of monthly birthdays, her 'firsts', weekly updates of her growth & then when I get time I keep editing these and get them printed."
- Niya's mom
Capturing every day moments
"Our wedding day will be the most special day of our life. I was looking to print a few best pictures from our wedding ceremony & reception. I got the best solution with Zoomin's hard copy photobooks! Loved the printing quality & the ease with which I could order on the app. My experience was was just superb"
- Prince
There is no better feeling than sifting through a book filled with your cherished memories. Trust us, you will be glad you took the time & effort to print your special photos!
This exclusive offer is valid for 7 days only. Don't miss out!
Use CRED Pay at checkout to avail your Photobook at just Rs. 117 (inclusive of shipping and taxes).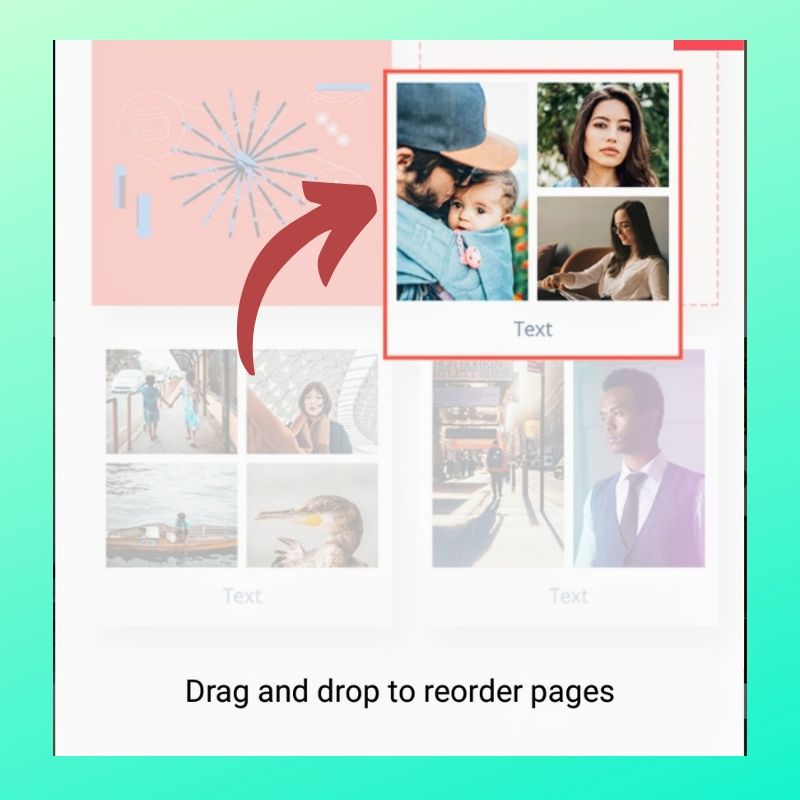 New to making Photobooks?
Confused where to start? Read our handy guide & learn how to easily create a Photobook!
TERMS & CONDITIONS
Use code 'BOOKSAT99' & get a flat Rs.200 off on all photobooks. No limit to the number of times you use the code. Coupon code cannot be combined with other offer codes currently valid on www.zoomin.com or the Zoomin App. Shipping charges and taxes will be applicable on all orders. Get free economy shipping on orders over ₹599 (after discount and excluding shipping and taxes).
CRED discount is valid on one purchase per user.

*Rs. 117 is for the 5.5"x5.5" 20 page softcover Photobook